RICHARD RATNER,
COMPOSER
HOME
CONTACT
NEWS
MUSIC
BOOK
String Quartet #2
From the CD booklet: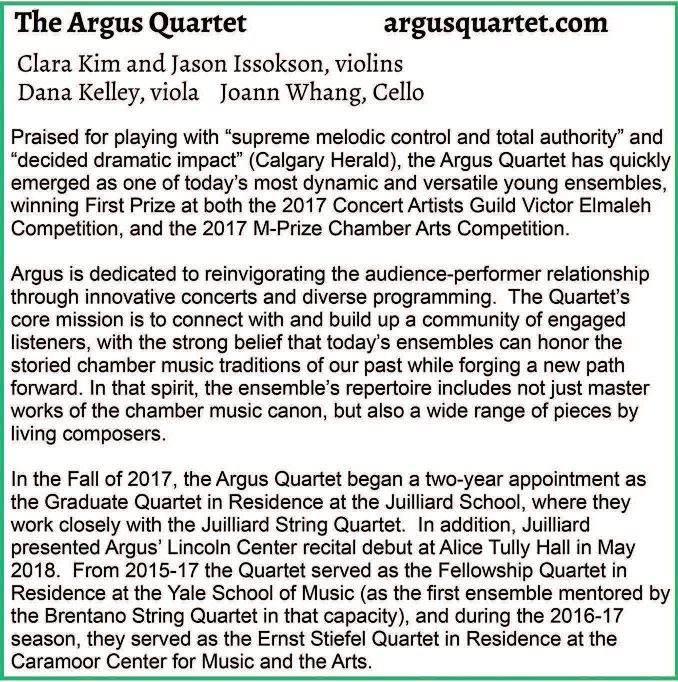 Performance by the Argus Quartet March 8, 2019
I. Allegro con passione
II. Maestoso - III. ♪ = 152
IV. Epilogue
If you're not seeing the audio player below, it means that your browser is not up to date. I recommend Google Chrome. You can download it by clicking here
If you're on wifi or otherwise bandwidth challenged, use this mp3 file instead.
And here's a performance by Kassia Music, as it was the winner of their composition competition.
Click
here
for score.